Huskies offering end-of-summer hockey clinic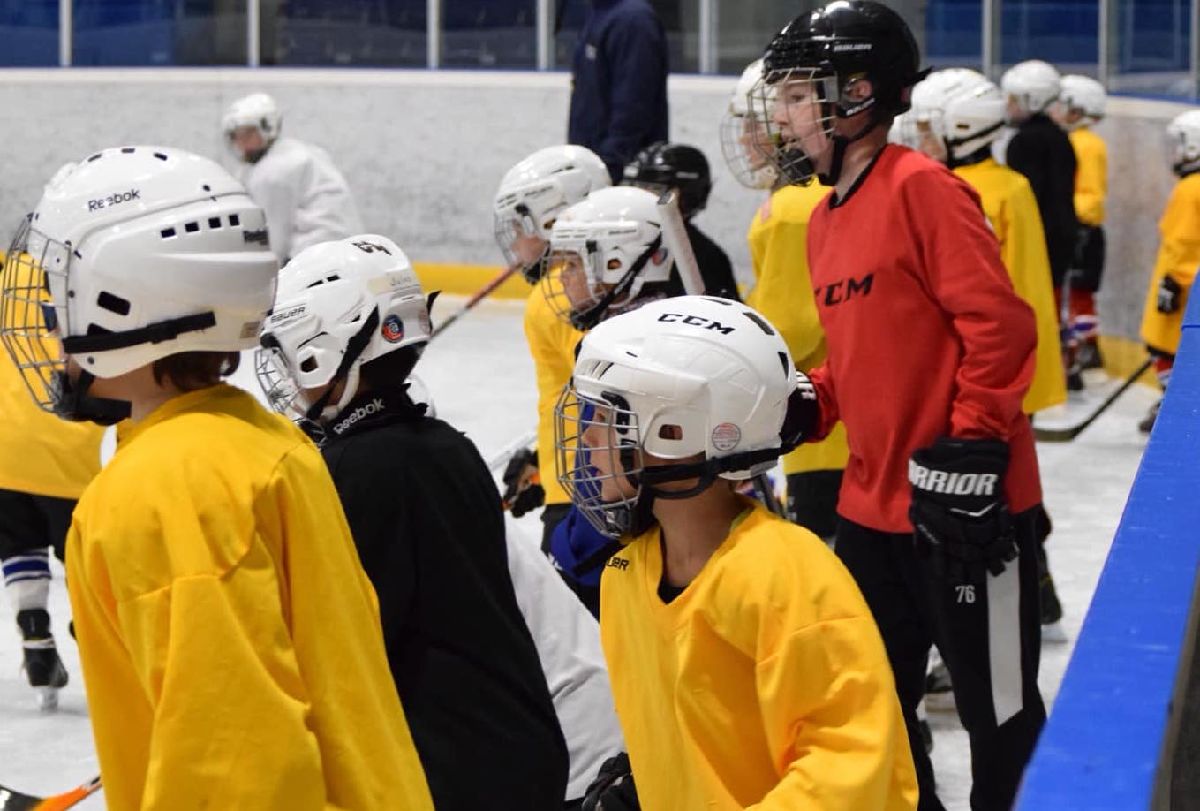 The Huskies are planning an on-ice hockey clinic for 8-12 September 2021, featuring the Swedish coaches Christer Lundkvist and Hasse Hansson. 
Lundkvist is a highly experienced hockey coach who has worked in Sweden, Norway, Denmark and Spain and who has also done goalie coaching. He has also worked as a youth hockey supervisor and coached youth teams. Lundkvist started his hockey career as a player for Swedish and Danish teams. Hansson has done extensive hockey coaching in Sweden and Norway.
The planned clinic features 2 ice sessions per day: morning/afternoon. This would not be a camp. Parents would need to bring their child/children separately to each training session as no child care would be available between sessions. No lunch would be offered.
Price: €230 for the whole clinic (5 days/10 sessions). 
Alternatively, €50 euros/day or €25 euros/session
Please respond to the Doodle poll by 8 July, mentioning the name of the child and his/her team. If insufficient players register, we will be obliged to cancel the clinic. 
https://doodle.com/poll/cbuv5vhma5ie9f6vutm
Payment of camp fee due by 1 August 2021
BCEE: LU71 0026 9100 5610 7600
Reference for payment: Player name + Team
Send name, team  and proof of payment to cynthiacasini@hotmail.com as a "new email" and not as a reply to the email you received in this regard. No registration without proof of payment will be considered.