U15 Huskies battle back after 1st period in matchup with HC Marnais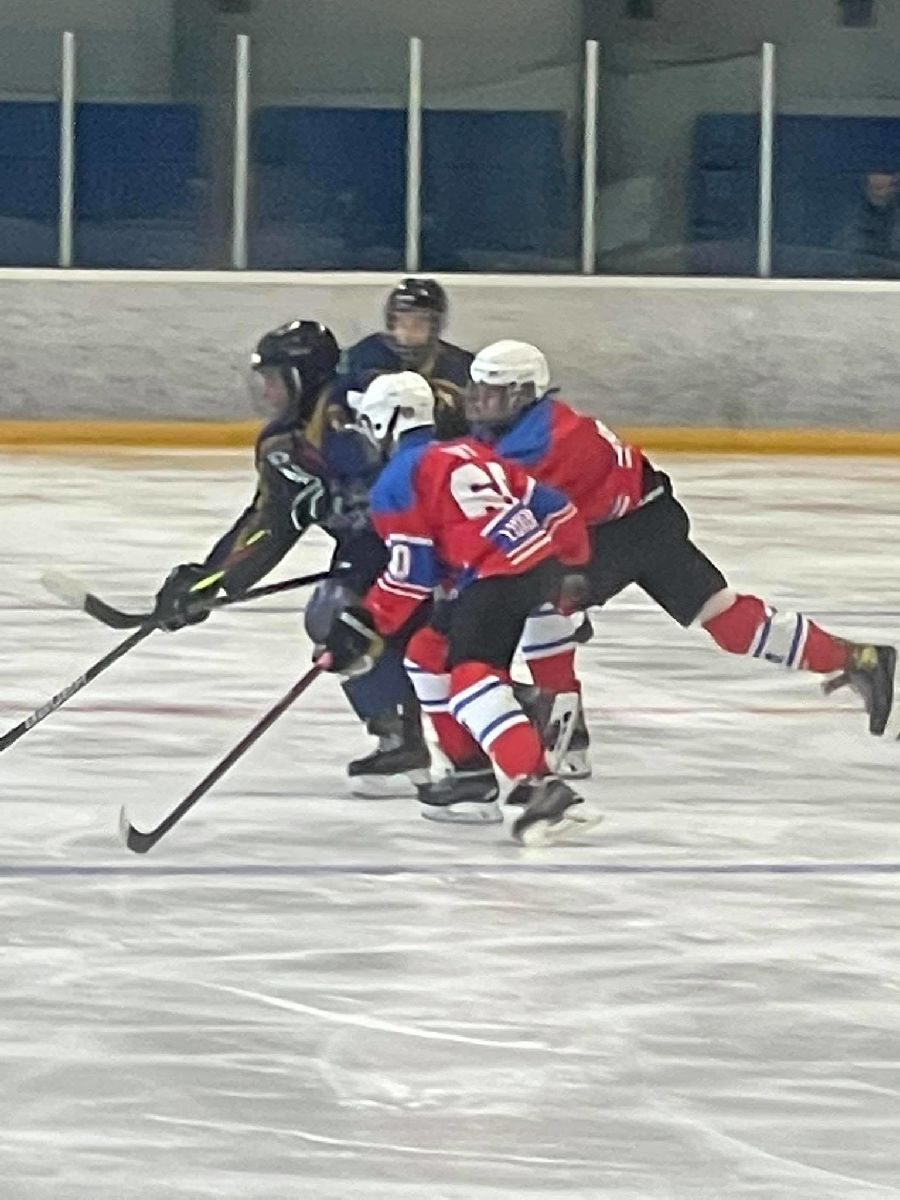 In one of its first games of the season, the Huskies U15 team went down to a 10-6 loss against French team HC Marnais, but worked very hard to minimise the loss after the first period. The game started at 12.30pm on Sunday 10 October at Luxembourg's Kockelscheuer arena.
"Despite a 10-6 loss, we can be proud of this team. It was the first game after nearly 2 years and they had difficulties to start into the game," said assistant coach Patrick Schon. "After losing 4-0 the first period, they showed good team spirit and were able to tie the second (5-5) and third (1-1) periods. All in all, we can build up on this performance and we know what we need to work on during the coming weeks."
The U15 Huskies look forward to their next game to show that they have the winning spirit.