U9 Huskies attend Amnéville plateau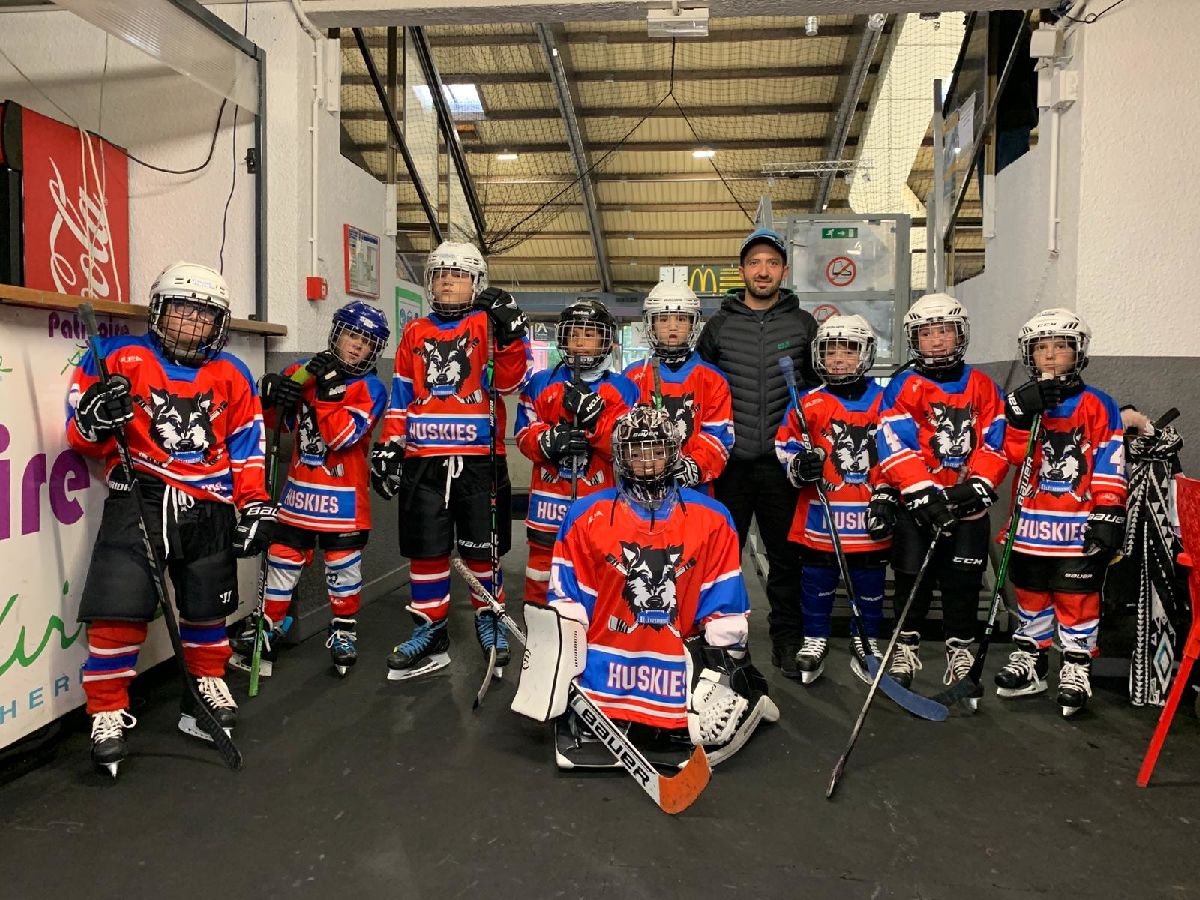 U9 squad who travelled to Amnéville on Sunday morning, 17 October
---
The Huskies Luxembourg squad attended their much anticipated first tournament since prior to the Covid lockdowns on Sunday. There was much excitement for the young players who made the trip down to Amnéville's Patinoire Olympique arena.
Led by volunteer coaches Roberto Gomes and Stella Theisen, the team turned in a creditable performance, winning 2 games but losing 2. "The kids were happy to be on the ice again and had fun," said one parent.
"They played really well," said coach Roberto. Parents reported the event was "a great afternoon".