Last LHL games: What's at stake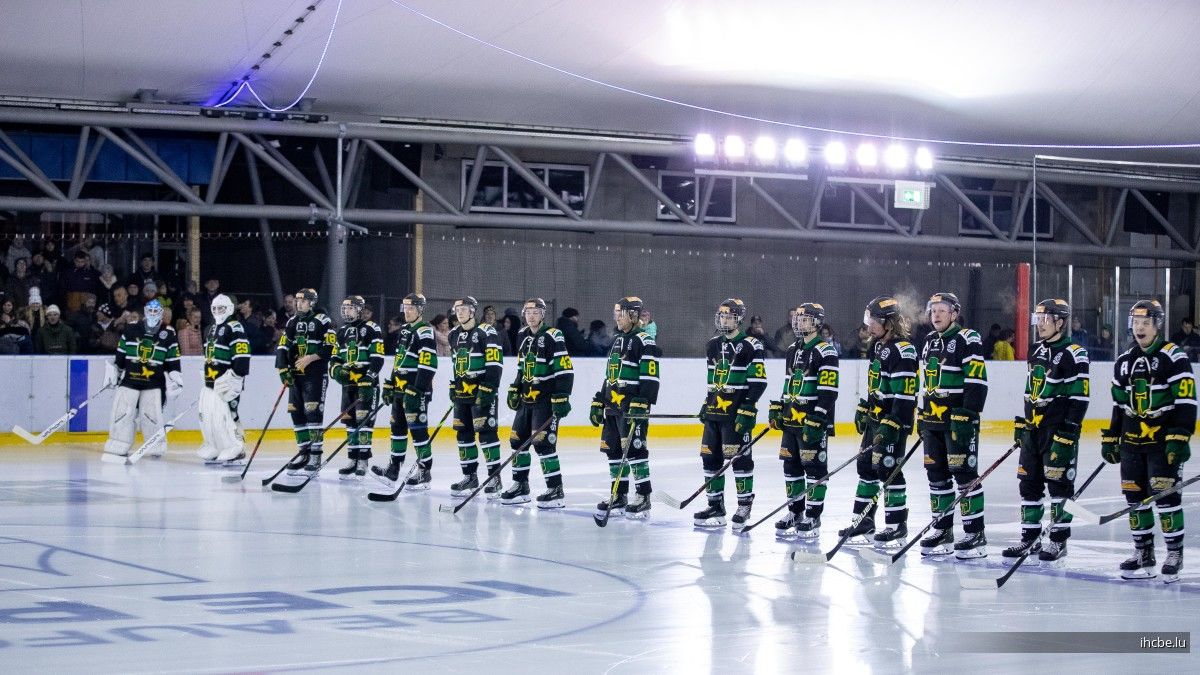 Created by Federation Luxembourgeoise de Hockey sur Glace
Only two more games are left to be played in the in Division 1 and only one game is left in Division 2 of this year's LHL, yet three teams still have a shot at the national title. Excitment levels are reaching peak levels towards the season's ending!
In the Division 2, we have a winner: The Cool Puckers Luxembourg are closing this year at the top of the standings. Although there is still one game left in the league between the Tornado Women and the Silverbacks, the Cool Puckers will have closed this season atop the rankings, after the leaders of the first half of the season, the Huskies Luxembourg, had been promoted to the first division mid-season. The Tornado Women will try to get their first win of the season on march 14th, while the Silverbacks will not want to lose any points, as they are needed in order to finish the season on the second place, ahead of the Beaufort Knights II. It was a hard-fought division, where even the first placed team lost 43% of their games. What an exciting season this has been!
In the first division, we have two games left, and there are still three teams in the race for the championship! The
Beaufort Knights will host the Puckers Luxembourg on march 10th
. If the Puckers win, they will be crowned champions of Luxembourg. If they lose, their only hope for the championship is if the following game between the Knights and Tornado goes to Overtime and ends with a Knights win. But even then, all three teams would have the same points and the winner would be declared by Goal Difference. The Knights however want to claim the title as well. In order to do so, they must with both of their last 2 games, ideally without going to overtime. Lastly, the defending champions Tornado Luxembourg also still have a shot at the title, even though they had amassed early losses this season. For them to defend their title, the Knights need to win against the Puckers, and then the
Tornados need to win in this season's last epic battle against the Knights on March 12th
(
Tickets
) in Beaufort.
Two heavyweight fights are ahead, so mark the dates in your calendar and make sure to follow the action! The fight for the championship is now as heated as ever!